Check Out Our Newest Commercial!
Your Local Authorized Dealer For Zero Turn Mowers and Branson Tractors!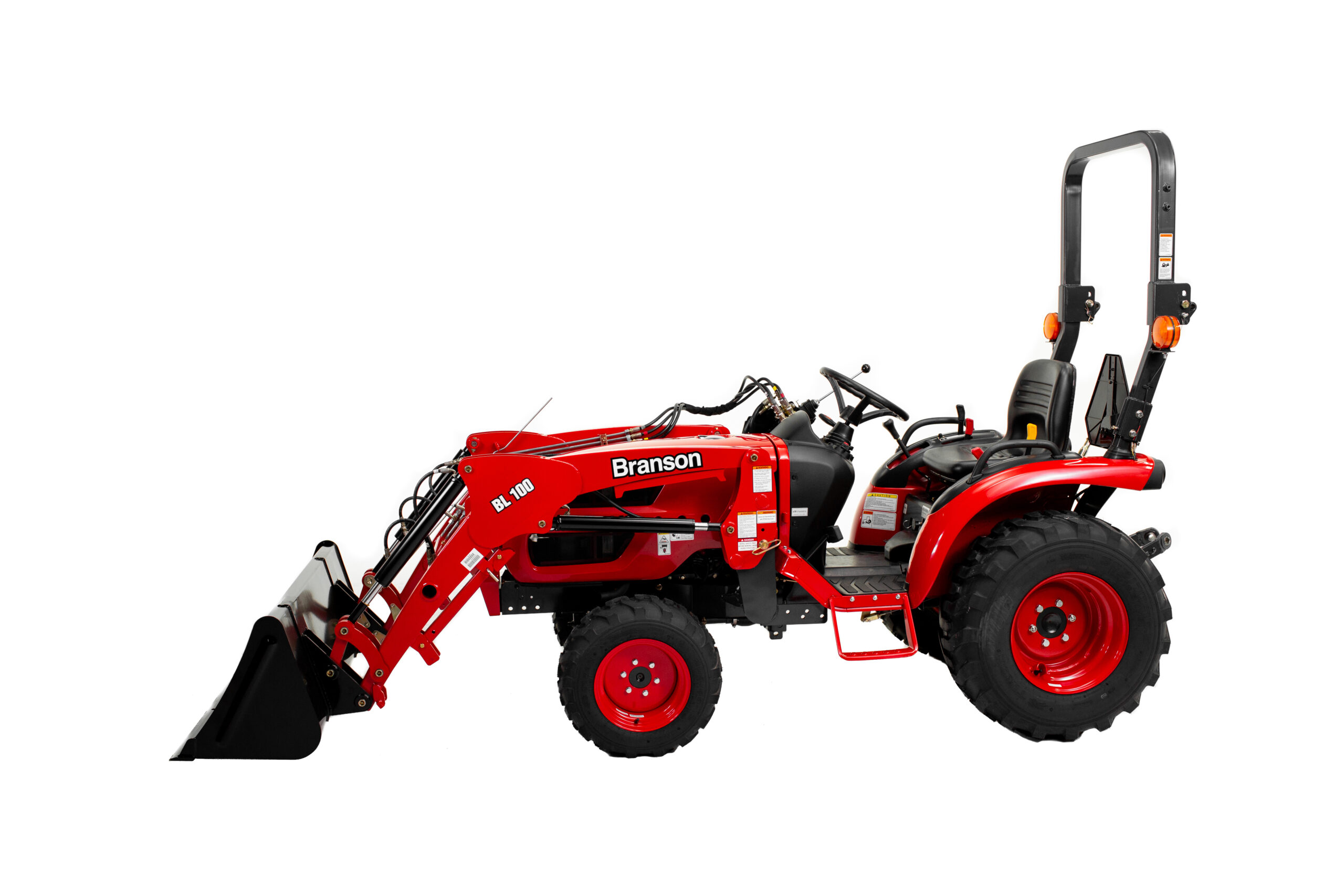 Tractors
We offer a wide selection of TYM and LS Tractors suitable for any need, situation, and terrain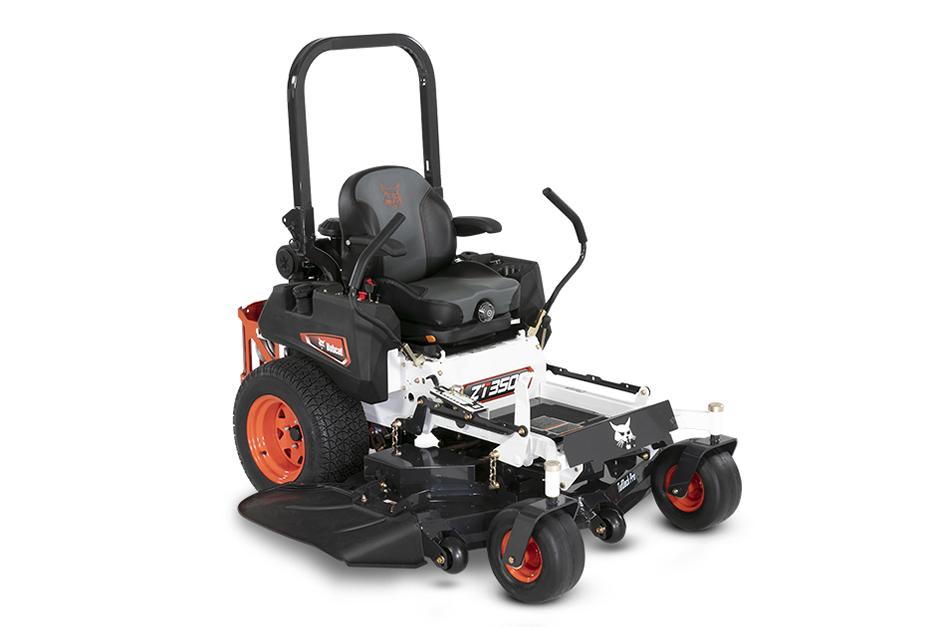 Mowers
View our great selection of Bobcat and Bad Boy Mowers that are perfect for any job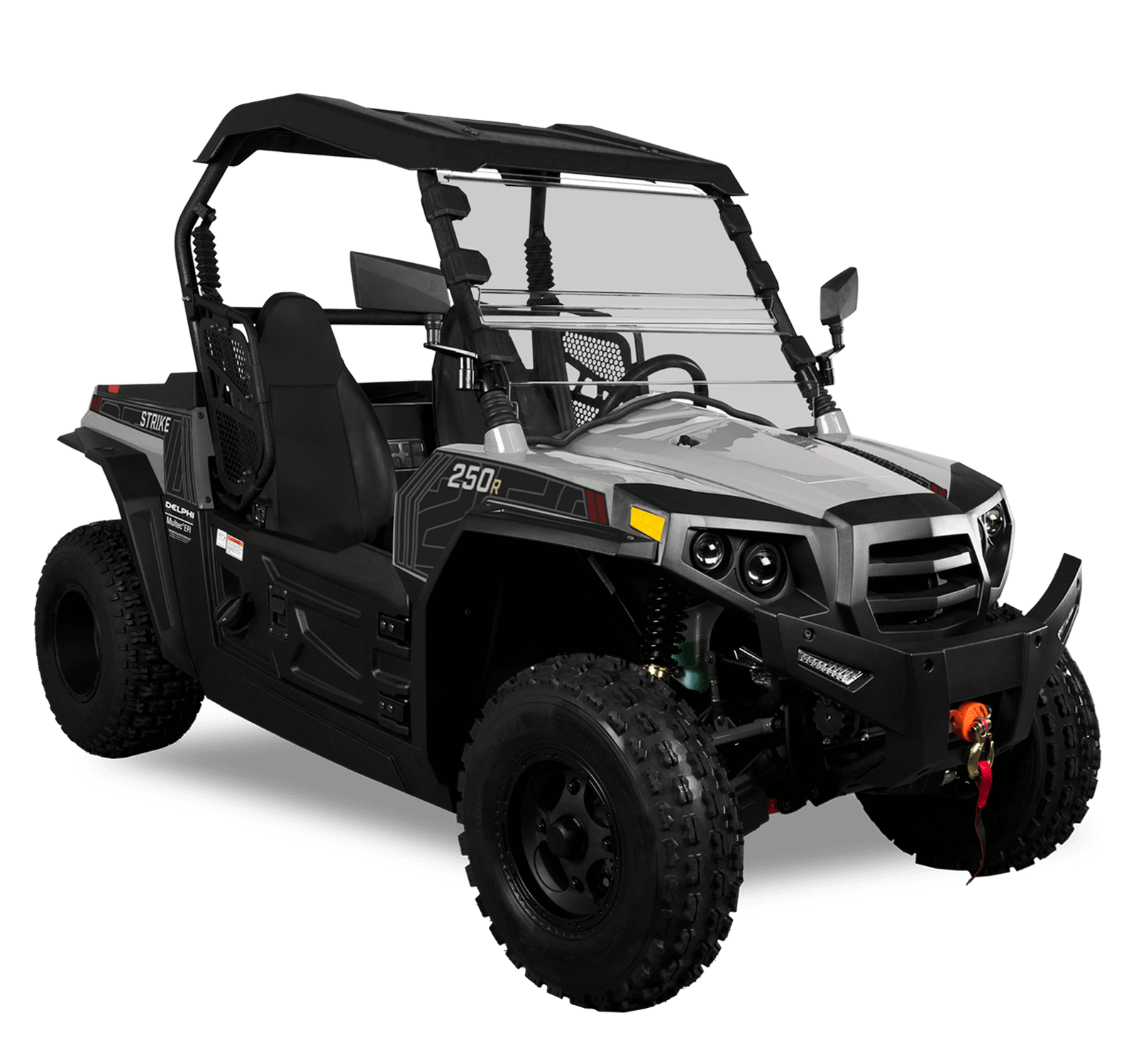 MASSIMO UTVs
View all our Massimo UTVs
We're Worth The Trip
"They have been our number one place for Branson tractors and UTV. They have great deals and equipment, offer trade-ins, and financing. Excellent customer service and the best employees! They are worth the drive!"
Variety
Branson Tractors, DIxie Chopper Zero Turn Mowers, Bobcat Mowers, RedMax Mowers, Junglecross UTVs, and MORE. Somehow not seeing what you're needing? Send us a message!